Founded in 1998, MOUNTAIN MEDIC CPR was formed to provide onsite CPR/First Aid training that would be flexible, convenient and cost effective for employers. Since then, MOUNTAIN MEDIC has successfully completed training for over 30,000 students for businesses large and small throughout Washington.
In addition to fulfilling state requirements for industrial first aid training, MOUNTAIN MEDIC courses are tailored to meet specific workplace considerations. Site specific emergency plans are reviewed as well.
Classes are scheduled at the client's convenience during the day, evenings and weekends.
MOUNTAIN MEDIC has enjoyed serving areas businesses and organizations since 1998 and is looking forward to continuing to grow and evolve with their clients changing needs.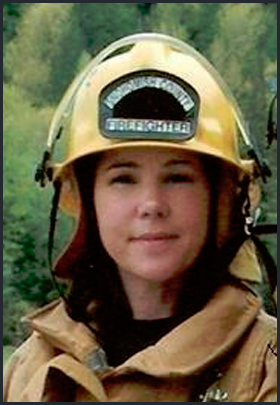 This year, Mountain Medic CPR celebrates 15 years of service to Western Washington businesses.
Since 1998, Mountain Medic has continued to grow in response to our clients changing needs. With the dedication of many, I have seen the company complete safety training for over 30,000 individuals. Recently, we added Blended Learning as an option for those who wish to complete a portion of their required training online. Digital student manuals are now available in an effort to reduce costs for our clients and save a few trees along the way. In response to requests for specialized training, we have expanded our course offerings to include Advanced First Aid, PALS and Disaster Preparedness for the Workplace. Course offerings continue to grow upon demand.
I would like to thank our students for their commitment and enthusiasm. Thanks also to our vendors for providing quality materials and supplies. Lastly, I would like to thank my clients for their continued loyalty over the years.
If you are a potential client, I hope you will contact me to learn how I can make the process of training compliance easy for you and your company. I am confident your experience with Mountain Medic CPR will exceed your expectations. You have my personal pledge to make it so.
Jeanne Hanson, EMT-B
Director of Training
Mountain Medic CPR
(425) 971-1084
jhanson@mountainmediccpr.com